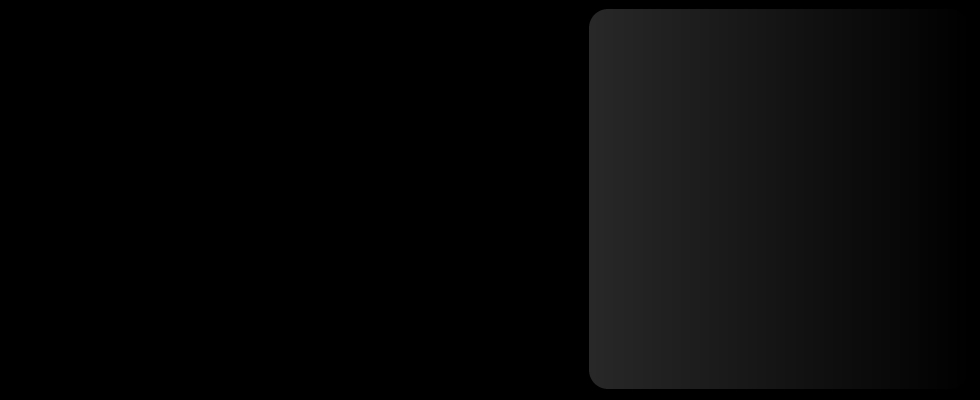 Contact

How to contact me ?

You can either contact me via my email or through the blog on this site or through my forums page.

Enter your slogan here and put
If you have any questions you can either ask me by email or by the forums page.
If you would like to go to my forums page you can the link is below

http://ietherpad.com/7yj2mkNb5R


We answer all your questions either there gaming ones all just questions about God or random questions.